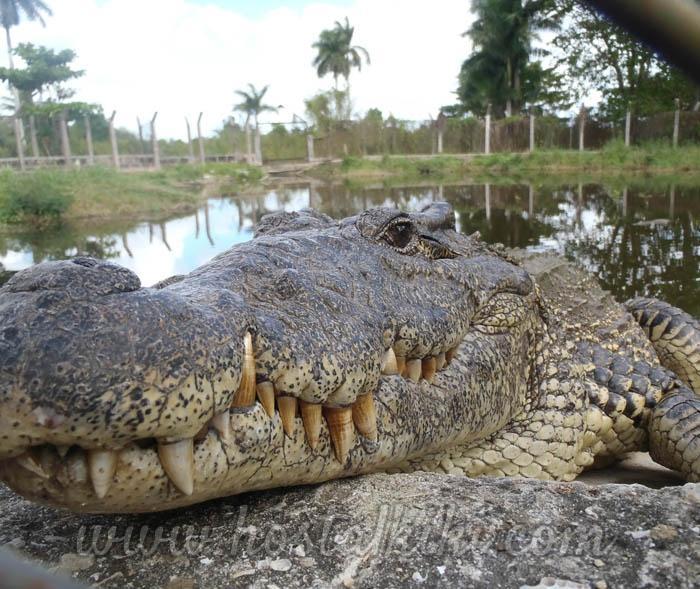 With the "Google Diversity Memo" controversy it seems like the grab for power from Social Justice Warriors, Diversity Dictators and other snowflakes has arrived at a critical phase. Looking from the other side of the Atlantic I think there is some momentum to start a roll-back. We still have to wait for that in Europe, but on the other hand the situation hasn't gotten that much out of hand yet, though it's coming close.
It isn't hard to see that social science departments and possibly law schools play a big role. Here the "left" has landed after '68 and was able to oust other points of view, spewing out whole generations of political correct warriors who took over the media, the Democratic Party and subsequently invaded other institutions and companies. This was crowned by the election of Obama as president in 2008. The past years show an attempt to cleanse these departments from the last remnants of rational and realistic thinking about society and culture.
I am not versed in the way the US federal or state government can intervene in the curriculum of social sciences, but I guess some kind of accreditation is necessary. It could be a way to roll back the influence of the loony left to form or reorganize  committees to evaluate the "scientific quality" of these departments and pull their accreditation, possibly annulling previously handed out qualifications and effectively closing them down or forcing them to reorganize drastically.
Of course, as with all draining of swamps, the crocodiles won't go away without a fight and will use their allies in "justice"-departments and courts to hinder. Unfortunately the stalemate in Congress makes proper lawmaking impossible at this moment but putting up the fight is step one to show what is at stake.
If you still need to be informed, I can recommend The Truth About the Google 'Diversity' Memo (I hope it is not pulled).